Fabrico Próprio, New and Improved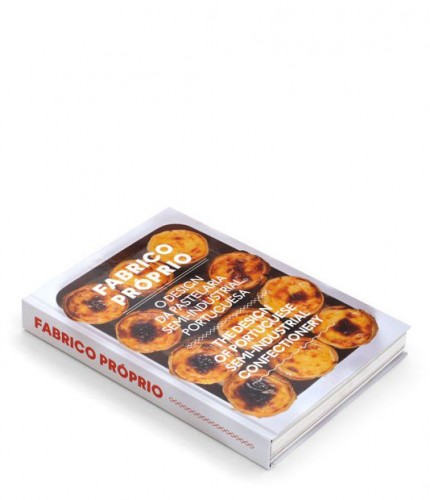 Os primeiros 1000 exemplares da segunda edição do livro chegaram ao Estúdio Pedrita dia 11 de Setembro. Começámos de imediato a enviá-los para todos os nossos subscritores e, aos poucos, a entregá-los nas livrarias e lojas nossas parceiras. Em breve teremos mais notícias sobre lojas, lançamentos e uma exposição.
—
The first 1,000 copies of the second edition of the book arrived at Studio Pedrita on September 11. We immediately began to send them to all our subscribers and to gradually deliver them to our partner bookstores and shops. Soon we'll have more news about stores, launches and an exhibition.